A la carte
Detalles
¿What have we got at Restaurante Calma Chicha? Our kitchen staff will never produce monotonous dishes, and therefore creativity is one of our strong points. We pride ourselves on our service and turn out real masterpieces of flavour, using basic products. We use a wide range of ingredients and offer you dishes the like of which has never seen before. These include:


- - Wide range of salads and starters

- The best meats

- The freshest fish

- Home made desserts


¡Come and enjoy food as you never have before!
Read more
Read less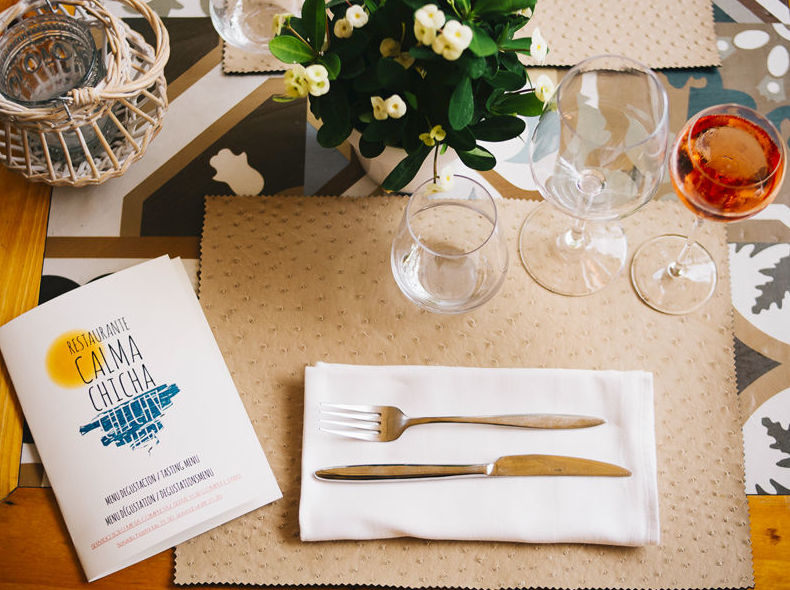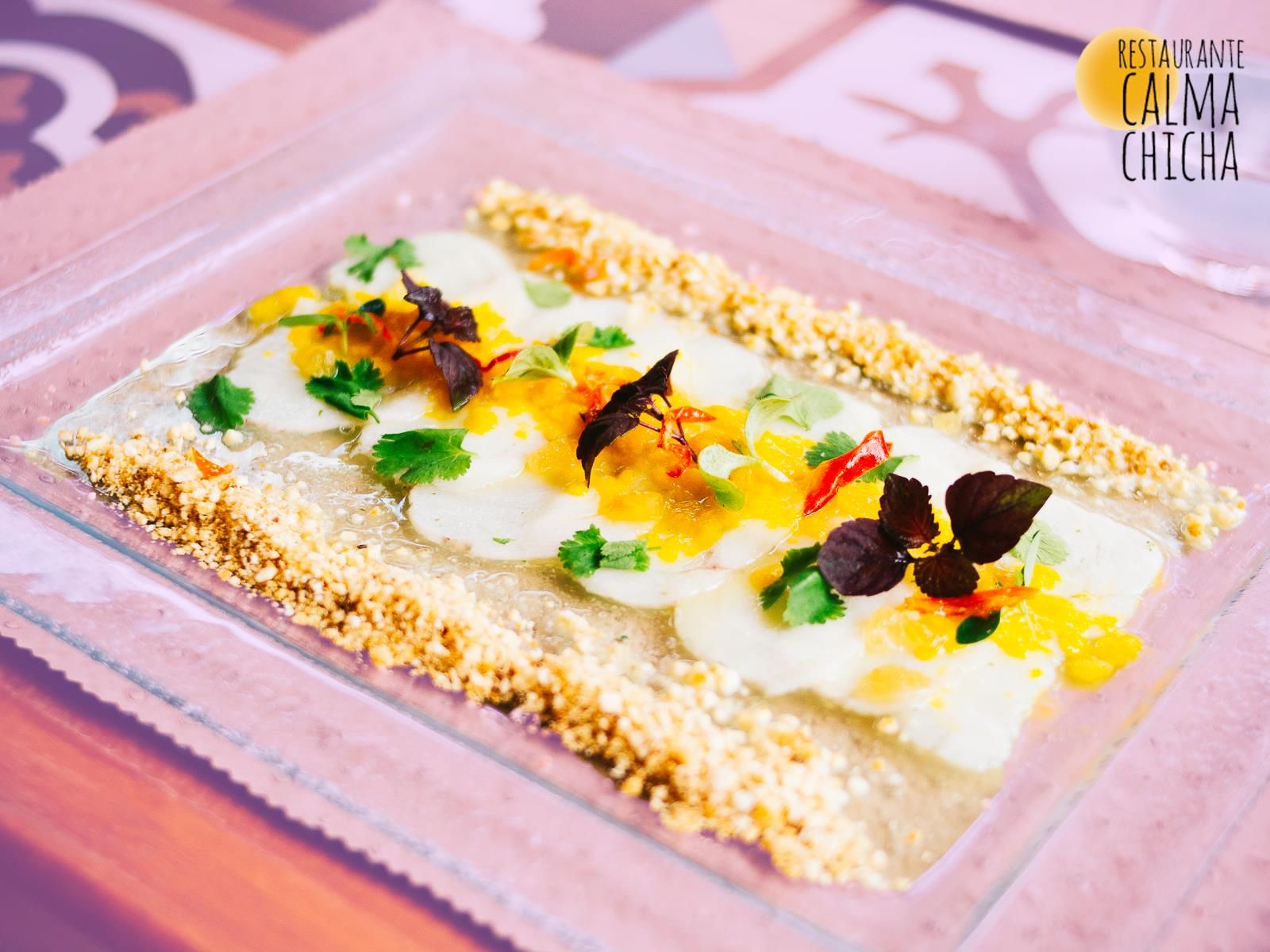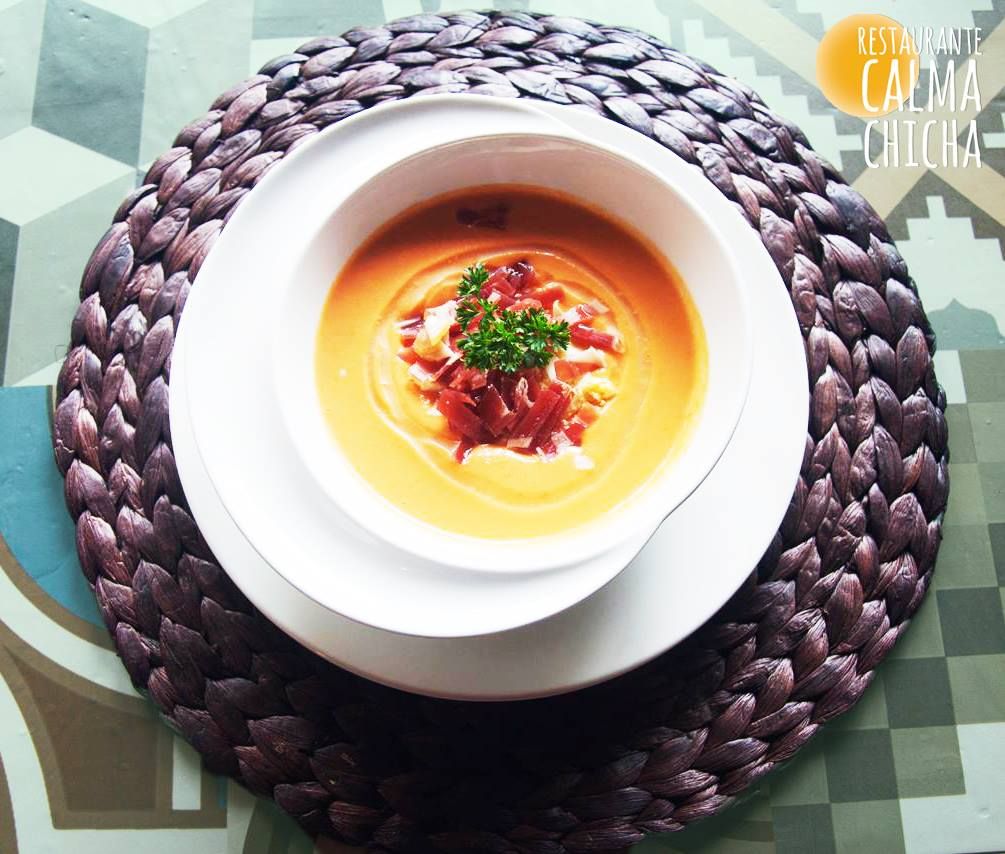 Ask for more information
Please, review selected fields
Thank you for contacting us
We will contact you as soon as possible