Sampler menu
Detalles
Do not miss the chance to try our sampler menu comprising six dishes where you try the very best of our menu. A fusion of flavours featuring the essence of Mediterranean cuisine yet including our special and daring touch.
Due to the wide range of dishes we offer our diners, we change our sampler menu each month so you can try as many dishes as possible.
We love to innovate and offer quality products cooked with national and international ingredients in such a way as to attract new customers. Those residing in our country cab try the fusion of flavours from other parts of the world and those from abroad can enjoy the very best of Mediterranean cuisine.
Intense bursts of flavour at Calma Chicha!
Read more
Read less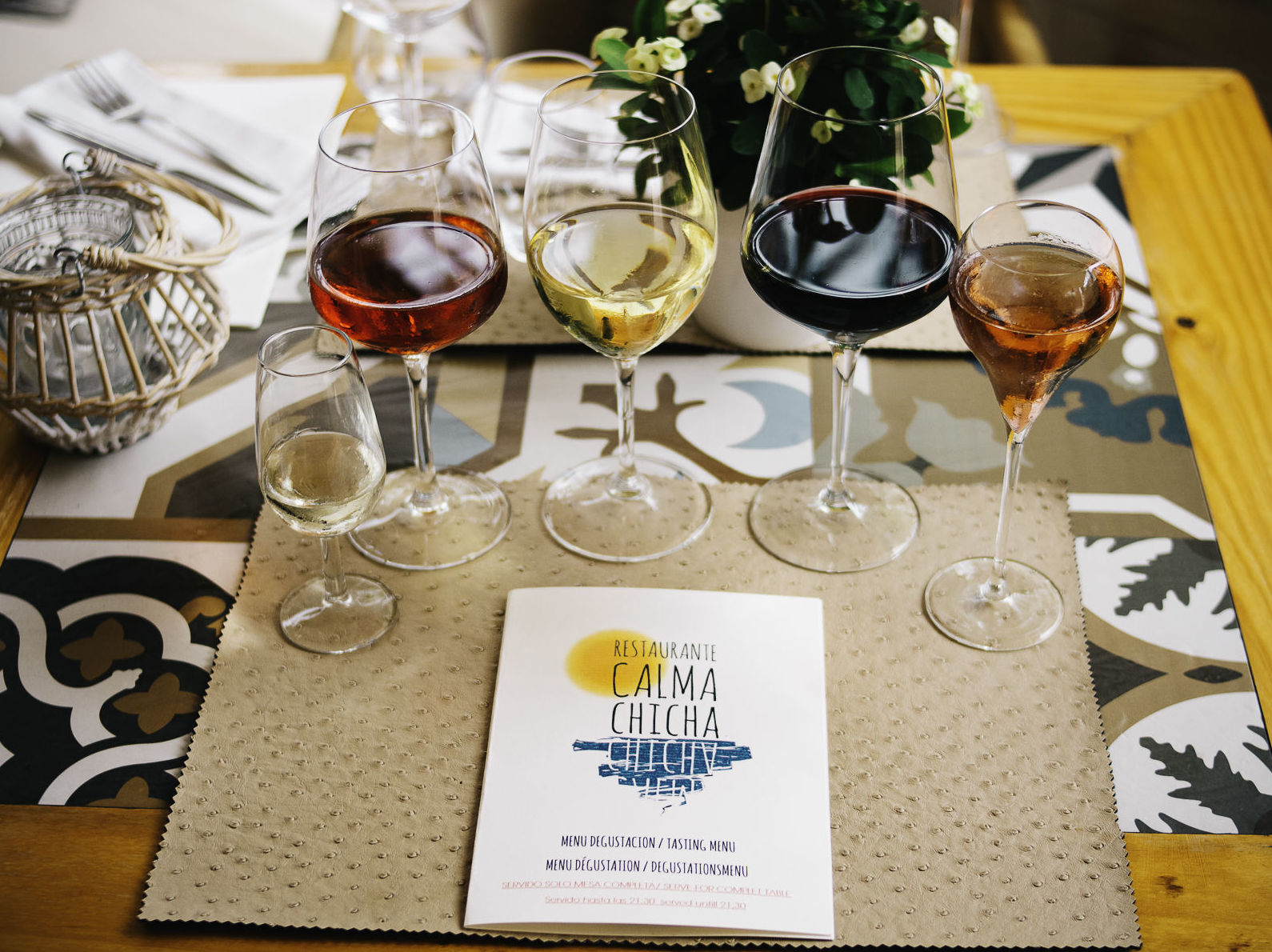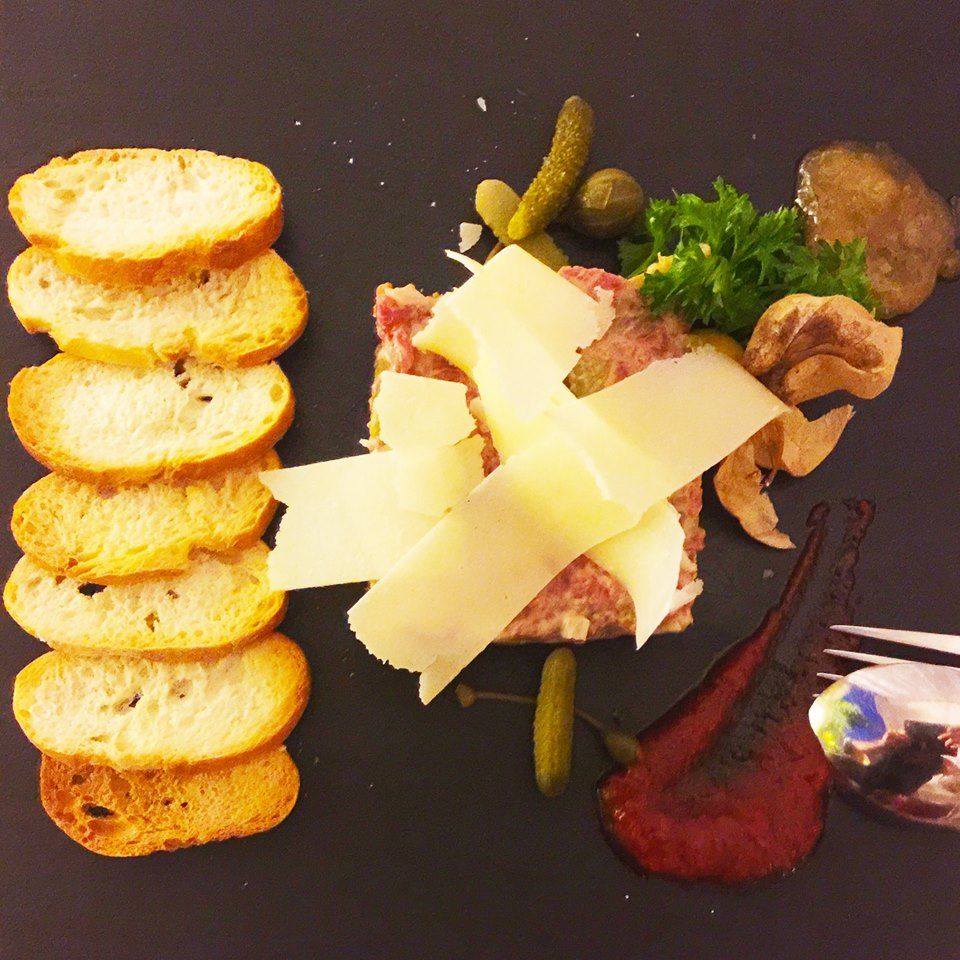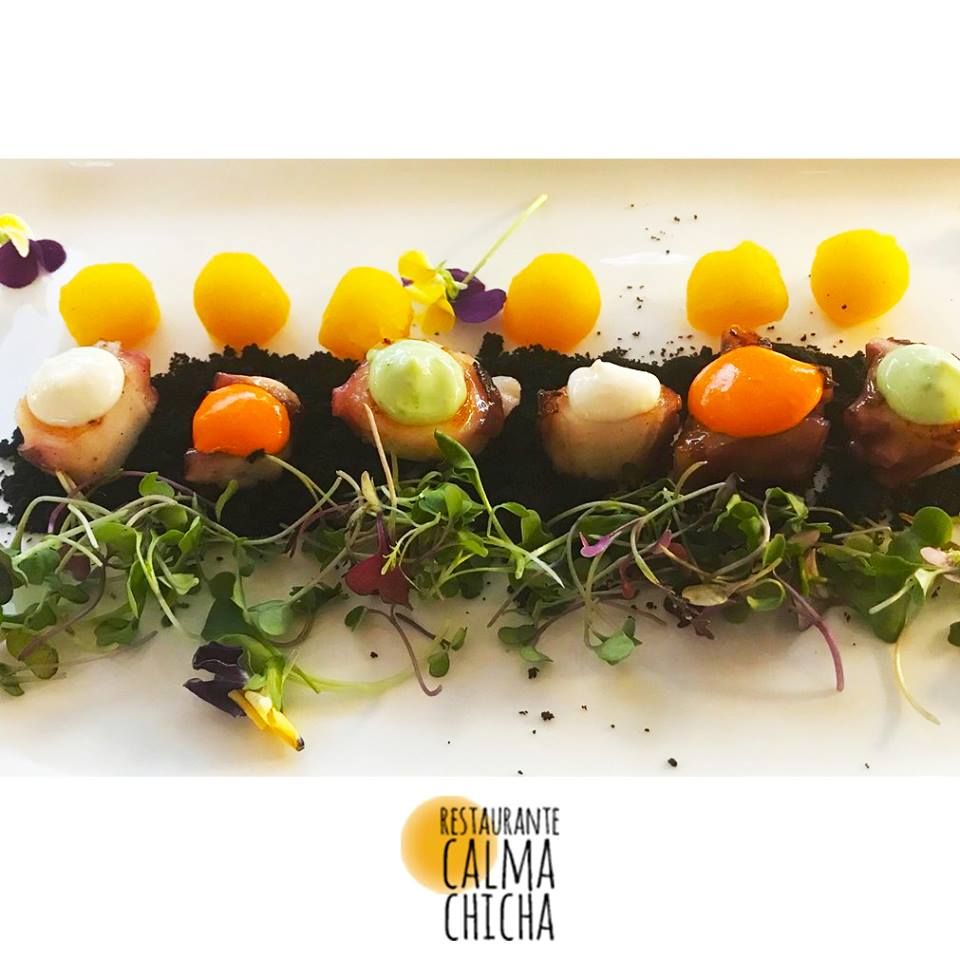 Ask for more information
Please, review selected fields
Thank you for contacting us
We will contact you as soon as possible