Special menu
Detalles
Submerge yourself in a world of different flavours each week thanks to the special menu we have waiting for you at Restaurante Calma Chicha. This comprises a starter, main course and a dessert chosen from a wide range of dishes. We change this menu each fortnight so you can try new things on the menu.
Our objective is for you to enjoy every bite and leave totally satisfied with our restaurant. Our chef strives continuously to offer dishes worthy of you. We transform typical dishes into a complete culinary experience.
Price is not a problem as our special menu costs 26,50 € p.p. Discover Mediterranean cuisine fused with the latest culinary trends you have never tasted before.
All food lovers should come visit Restaurante Calma Chicha!
Read more
Read less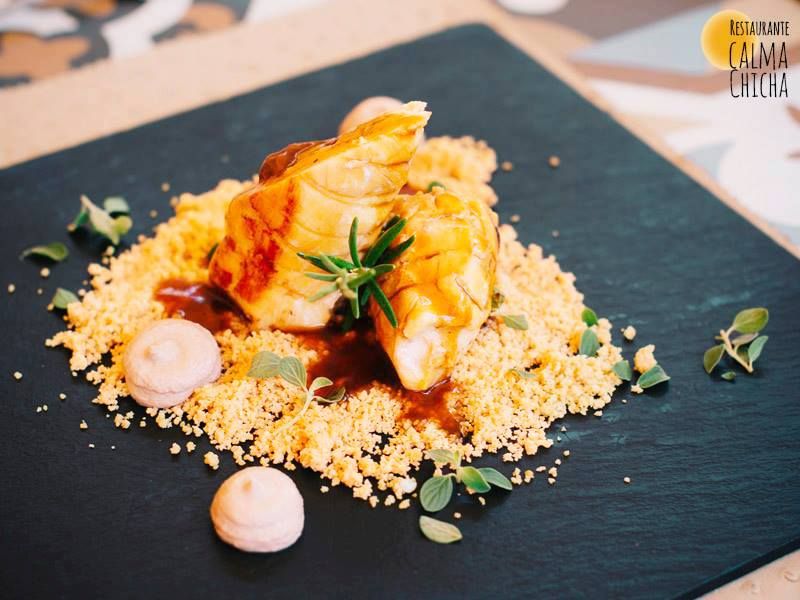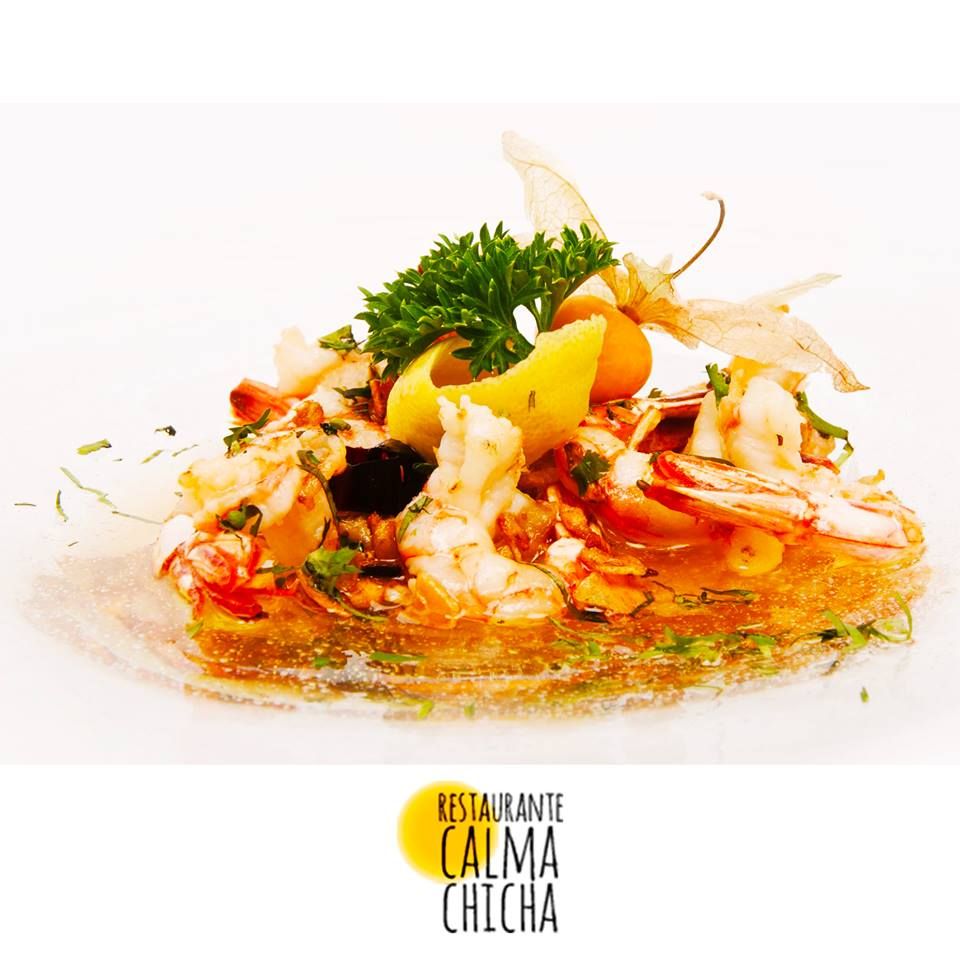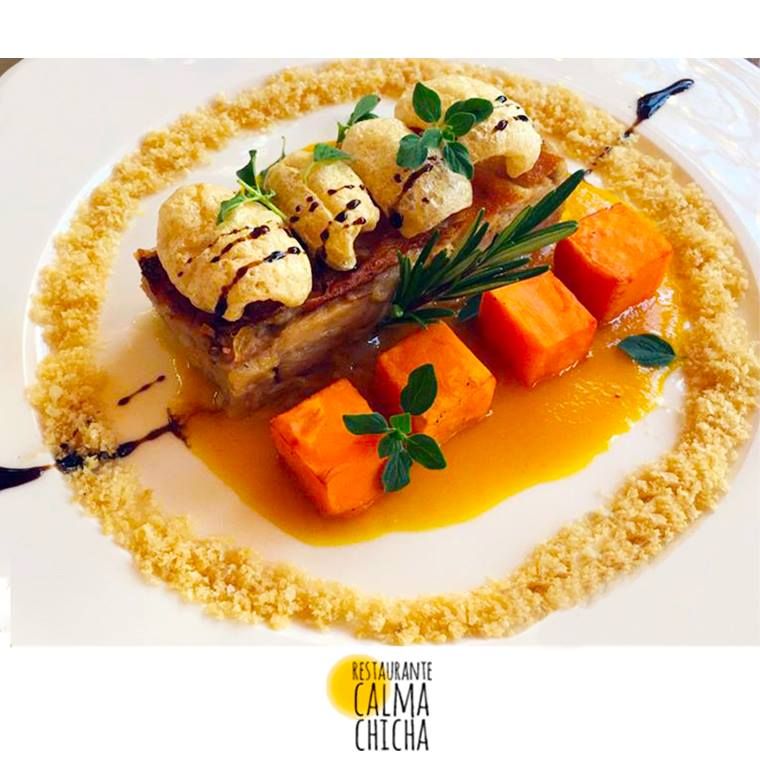 Ask for more information
Please, review selected fields
Thank you for contacting us
We will contact you as soon as possible